Meet the enthusiastic team at 2ehandssieraden! With over 45 years of experience in buying, restoring and selling jewelry, we are a household name in North Holland. Thanks to in-house expertise and craftsmanship, we keep the production and sales process small. We are proud to have been able to put together a team with an equal passion for jewelry and hope you will experience that too.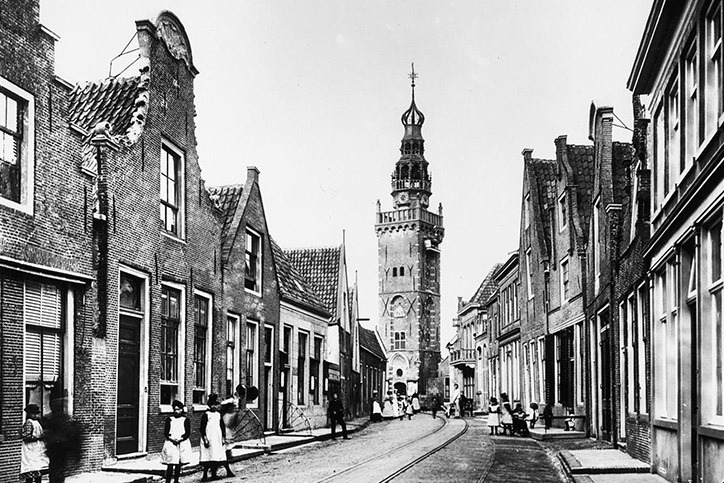 Webshop
Buying jewelry online is safe and easy with us. As a store 2ehandssieraden.nl is affiliated with the most secure online trustmark; Webwinkel Waarborg. As a result you always enjoy legal purchase protection. We also ensure safe delivery, which is also free. Our specialists inspect all jewelry themselves, so that we can guarantee the properties as stated. Therefore we can confidently give you a one year warranty on all our jewelry. And oh yes, we also restore - down to the finest details.

Click here for our extensive assortment and shop directly online.
 
 
Always free delivery
2ehandssieraden.nl is a family business, born of a passion for exceptional jewelry. For you that means: quality, service and care for all our pieces. And: shipping above €50 is free. Order on weekdays before 17:00, and you will have your package the next day at home. Take a look in the webshop and be surprised by the most beautiful creations. Each piece is unique! So you will always find something that suits you. If you have any questions, or are looking for something specific, do not hesitate to contact us by mail or phone. Our assortment is updated weekly with new gems. Our team of experts also likes to keep you informed of special items. You don't want to miss anything? Sign up for our newsletter and receive updates on the latest items and special discounts! Of course you are also more than welcome to take a closer look at the jewelry in our store, centrally located in picturesque Monnickendam, on the road from Amsterdam to Marken.
Our friendly and knowledgeable team is ready to serve you!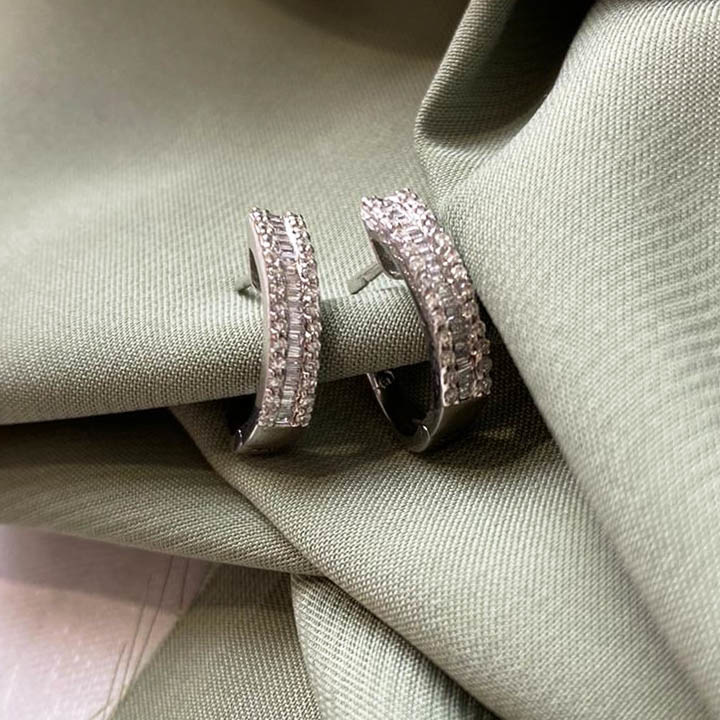 2ehandssieraden.nl
Kerkstraat 58 1141 BJ Monnickendam
Prefer to call directly? 0299 206 532
Or email us at: [email protected] 
Opening hours:
Monday - Friday: 09:30 - 17:00
Saturday: 09:00 - 17:00 hours
Order your 2nd hand jewelry online now
Have you found a special piece of jewelry and
would you like to have it? Then don't wait too long with ordering!
Of all our jewelry we have only one in stock.
You can pay afterwards, with MasterCard, via bank transfer or PayPal.
View all payment options here.